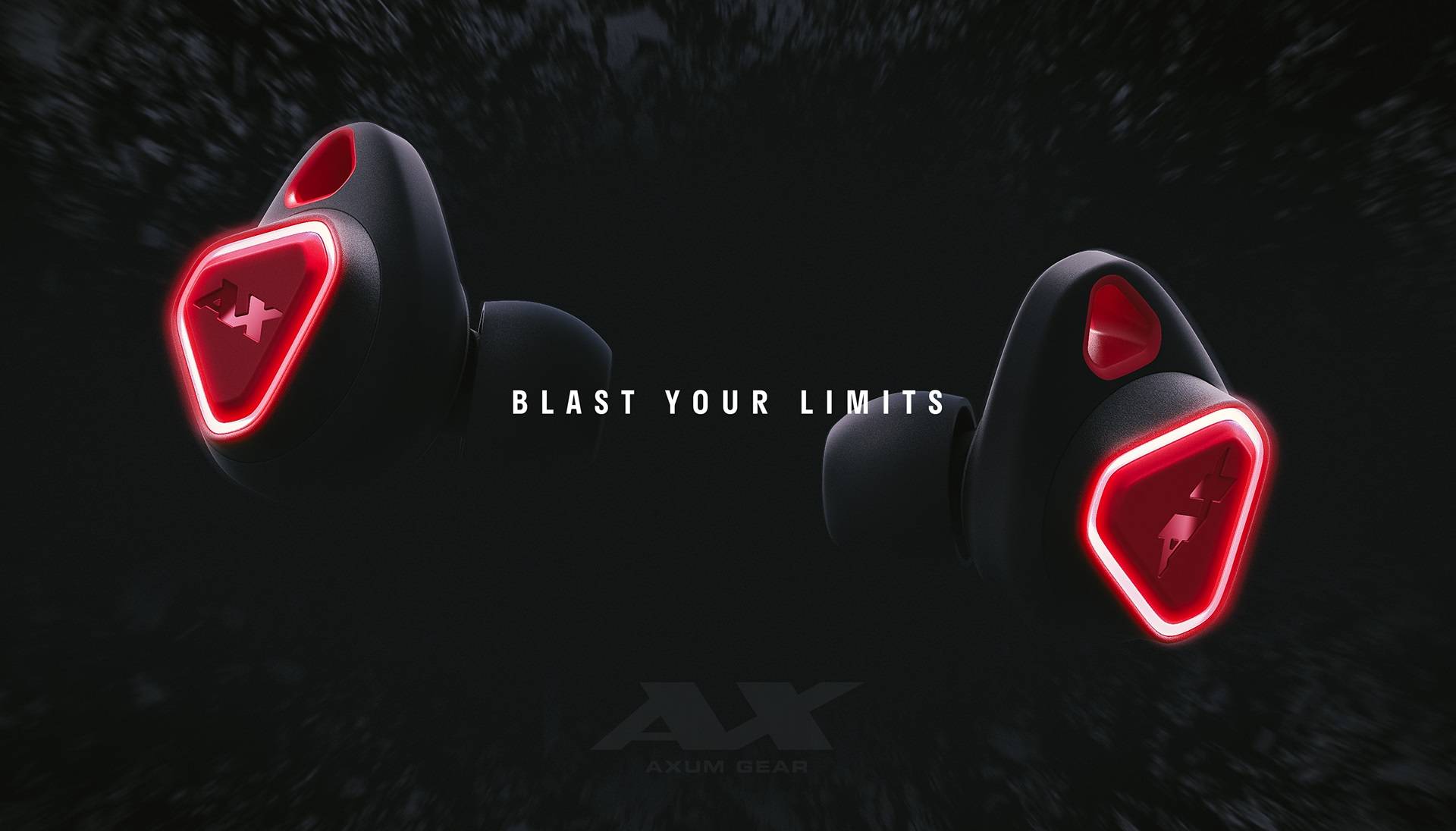 "The only earbuds that never fall out... ever!"
Free worldwide shipping
Shipping within 24-48 hours
Shipping from USA (Lee, MA)
30 days returns
Free returns in the US
Shipping with express carrier
Tracking number for domestic and international orders
2 years warranty
Warranty only cover orders placed on this website
We do not sell on Amazon, eBay or any other platform
Pair of SPRINT earbuds
Charging case
Type C charging case
3 x Wingtips (small, medium, large)
3 x Foam eartips (small, medium, large)
3 x Silicone eartips (small, medium, large)
---
No matter how hard you push your limits, if you'll get distracted every 5 minutes you'll never be able to improve. We understand how important the signal strength is and that's why we've partnered up with Realtek to create a powerful connectivity, it's kind of like having an invisible wire.
---
You need something to pump your blood faster? With our enormous 8mm driver which is 30% larger than the average in the true wireless industry, you can be sure to get the deepest bass.
---
SPRINT earbuds will never fall out of your ears thanks to our 18 different size variations. No matter what size your ear, you'll always find the perfect fit.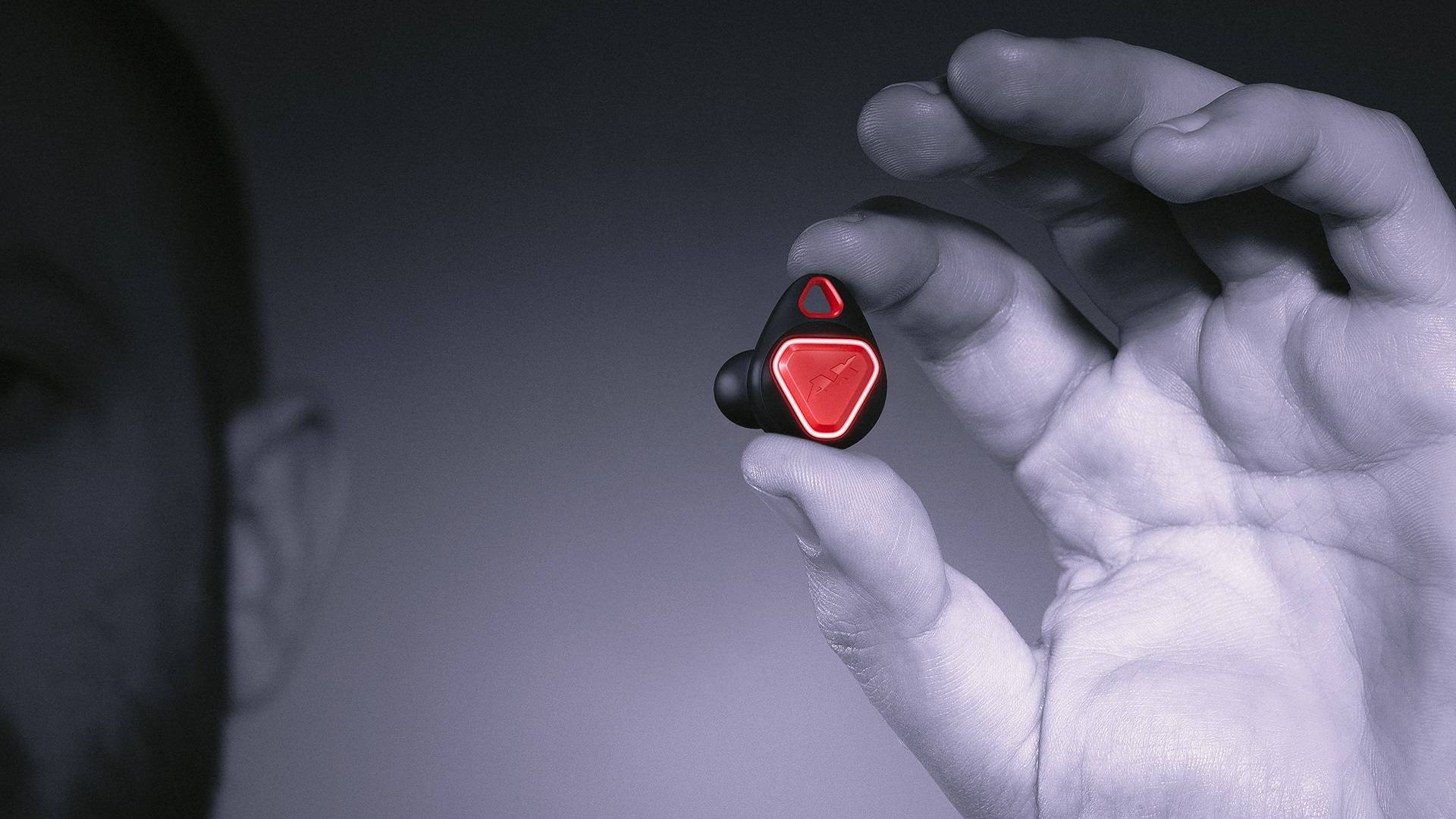 "orchestral sound with an especially earthy bass for a bud so small"
AskMen.com
"These Wireless Earbuds Completely Embarrass Apple's AirPods"
Inverse.com
"These earbuds will be your best friend at the gym or on a run"
Mashable.com
---
SPRINT earbuds are powered by a large 8mm driver with enhanced bass. We've increased the size in 30% from the average in the industry (which caused the playtime to be reduced to 3.5 hours instead of 4 hours) as our goal was to make the perfect listening experience during your workout
---
Fully charged earbuds can last over 3 workouts (3.5 hours playtime) once your SPRINT runs out of battery you'll place it in the portable charging case (included).
---
Thanks to the implementation of Type-C into our new charging case, your SPRINT can be ready for a workout in less than 60 minutes